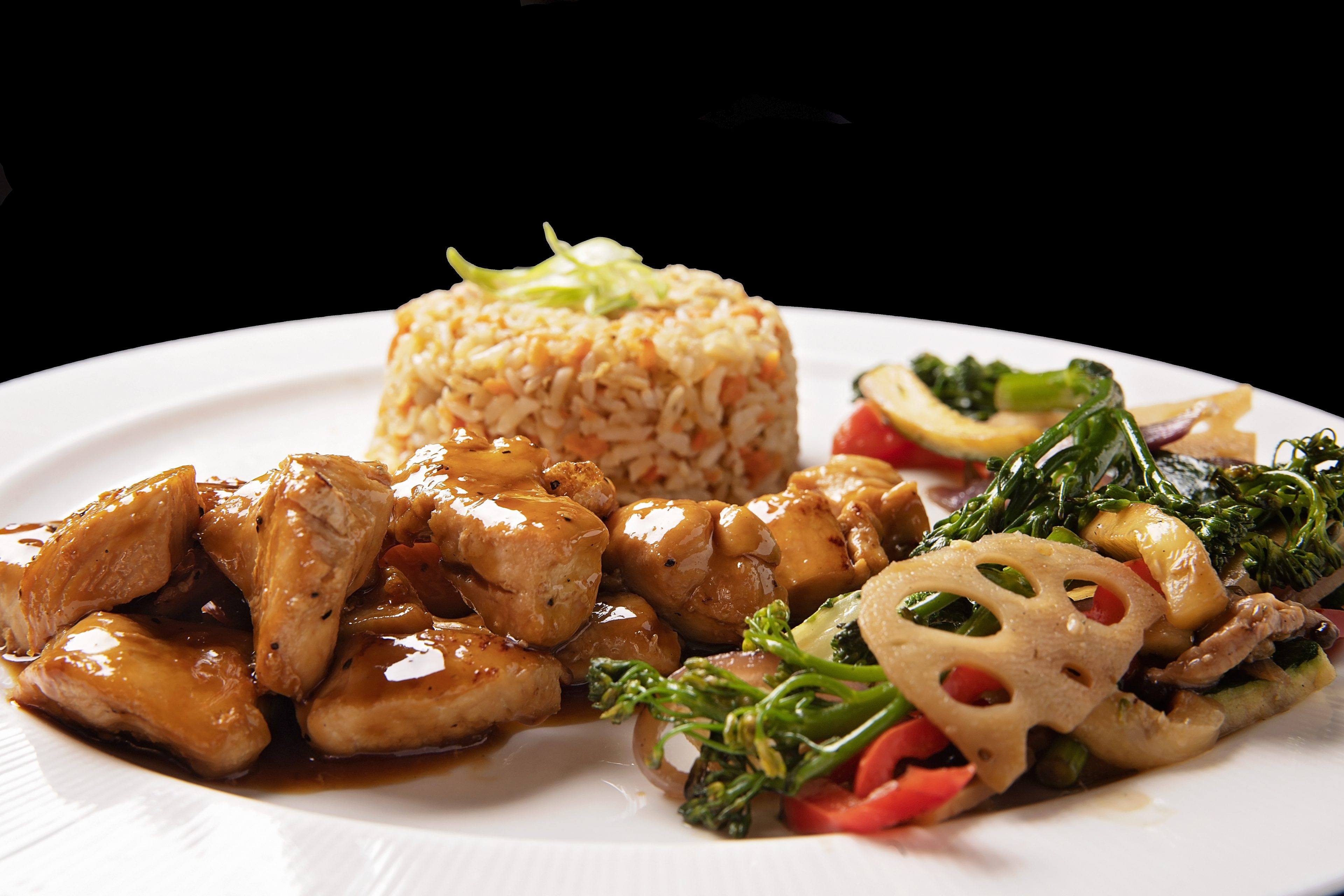 About Meiji
Quality ingredients. A respect for simplicity. Everything made from scratch. At Meiji Japanese Cuisine, our passion for food is matched only by the care with which we select our ingredients and prepare our dishes.
In our quest, since 2010, to bring you the highest quality seafood, Meiji purchases whole fish or primal cuts which our sushi chefs fillet in house. For example, we brine fresh mackerel, house smoke sides of salmon, and fillet whole red snapper. There is no question as to the species of the fish we are serving our guests.
We work closely with our seafood purveyors sourcing the freshest products. We're in constant communication with our suppliers as to what is available, in season and sustainable. Our sashimi grade fish is flown in several times a week, usually within a couple days of catch.
You'll be glad to know that our purveyors are certified by the Marine Stewardship Council, a global organization that works with fisheries, seafood companies, scientists, conservation groups and the public to promote the best environmental choice in seafood. Our suppliers work with fishermen who fish in Territorial Waters that are governed by Fishery Management Plans.
We've been a proud part of the Northwest Arkansas Community and are grateful to our loyal guests who have honored us with awards and accolades. Thank you for allowing us to do what we love best, sharing our table
Our approach to food
Darwin Beywer
Executive Chef