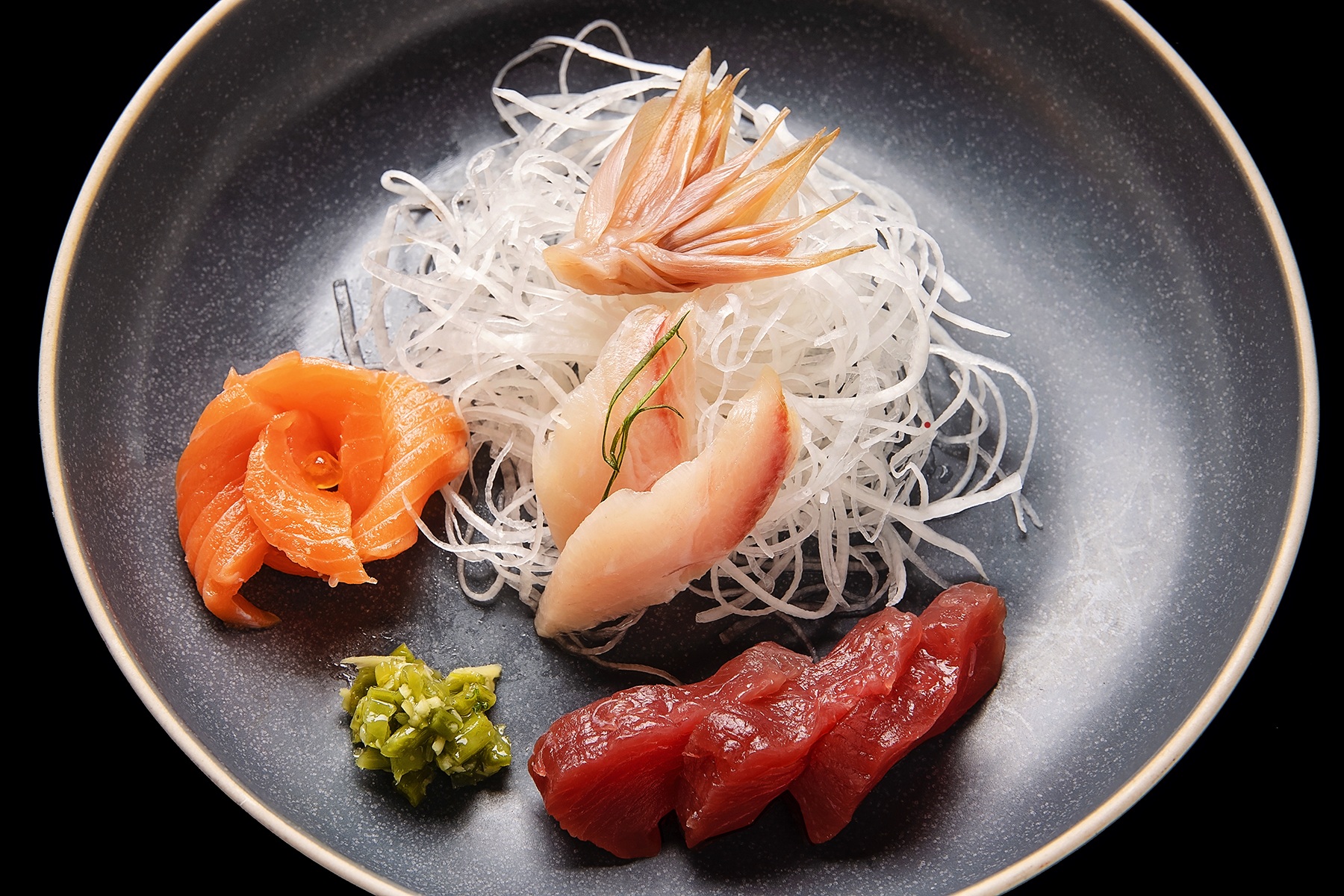 Innovative
Sushi & Japanese Cuisine
Serving all of Northwest Arkansas
• Since 2010 •
Excellence
Begins with our chef
Chef Darwin Hamada Beyer's training, experience, and passion for food are at the heart of all we do. It isn't enough for a dish to be delicious — it must also honor Japanese cuisine's unique history while offering something new at the same time.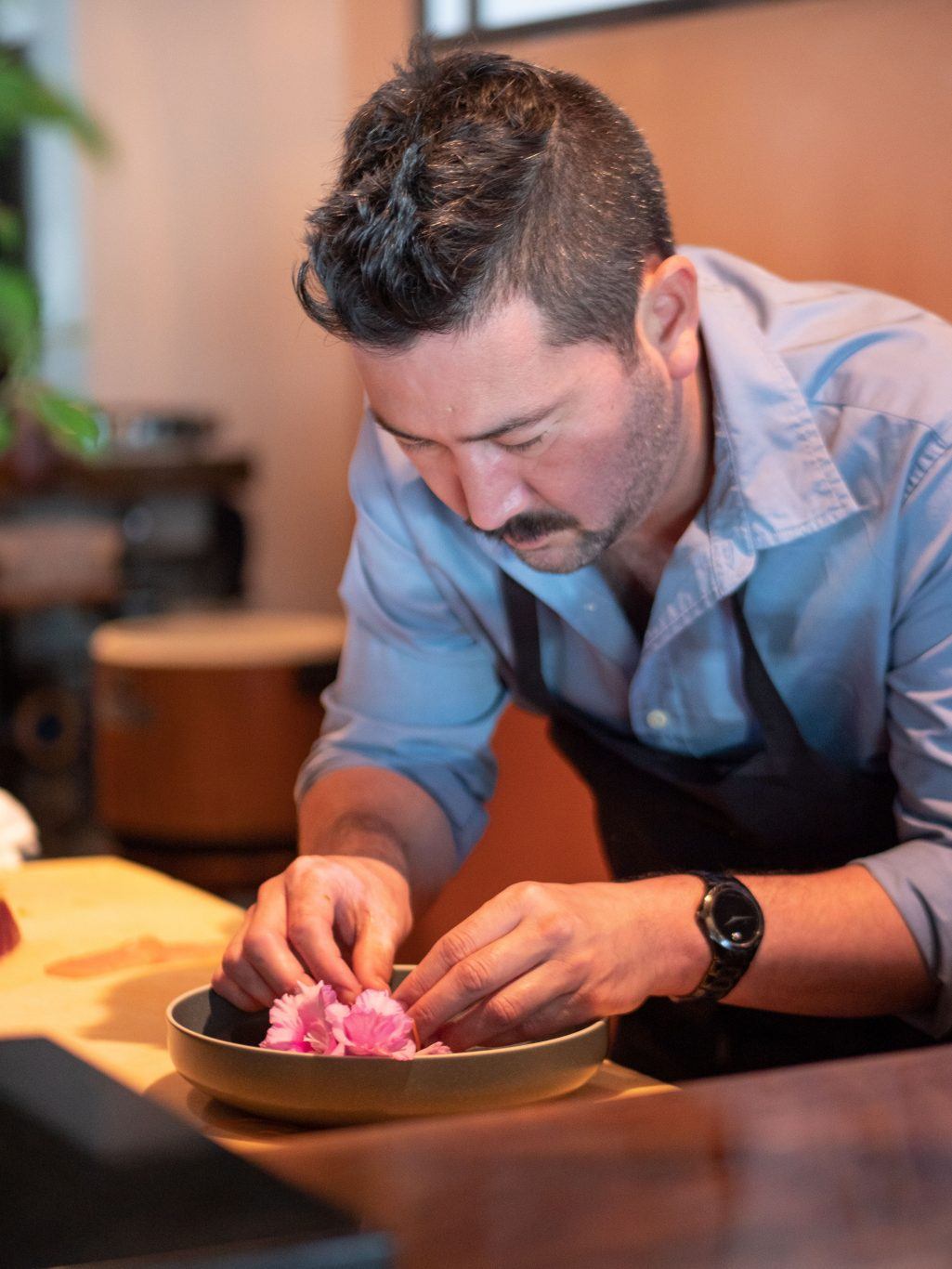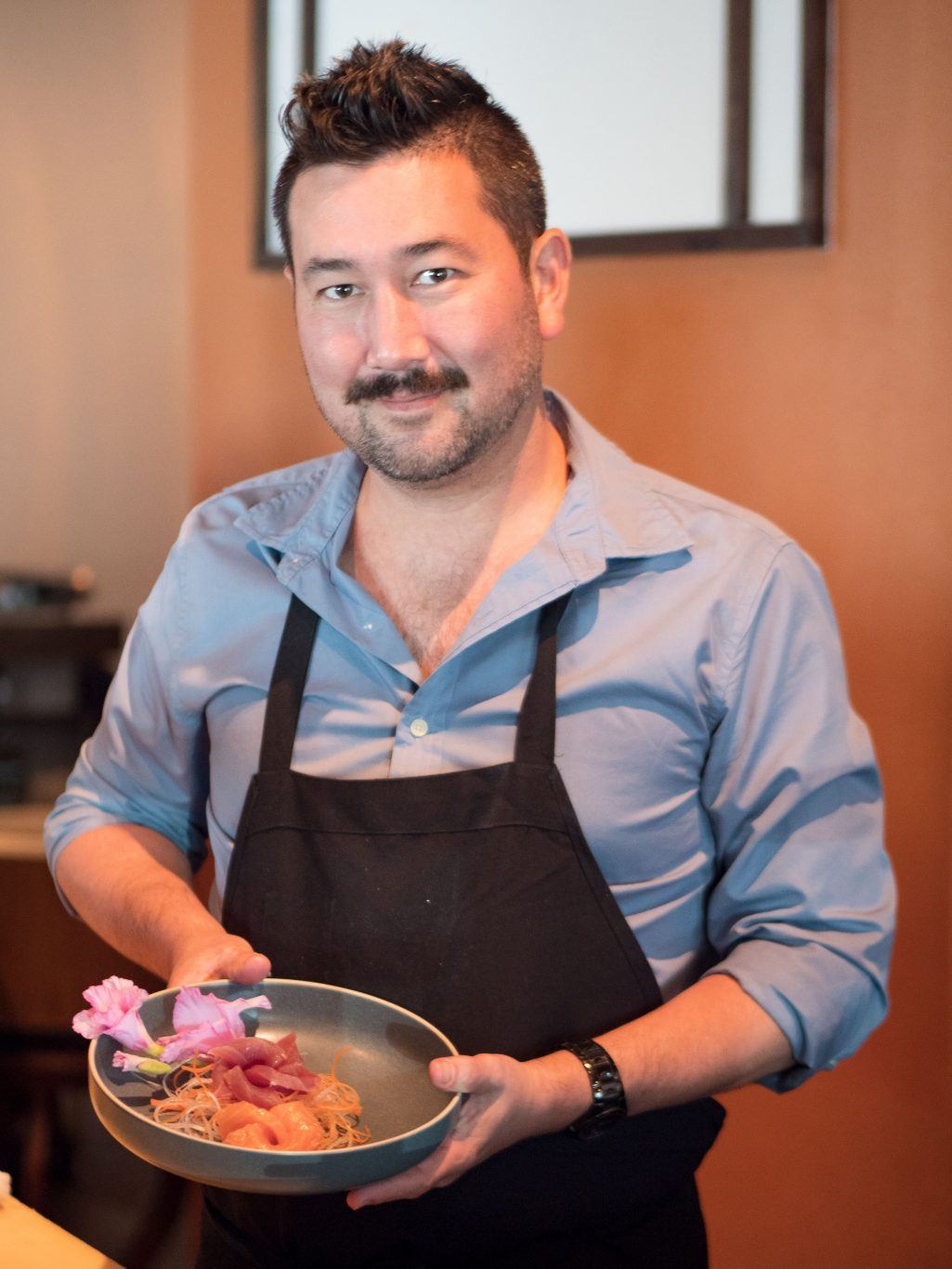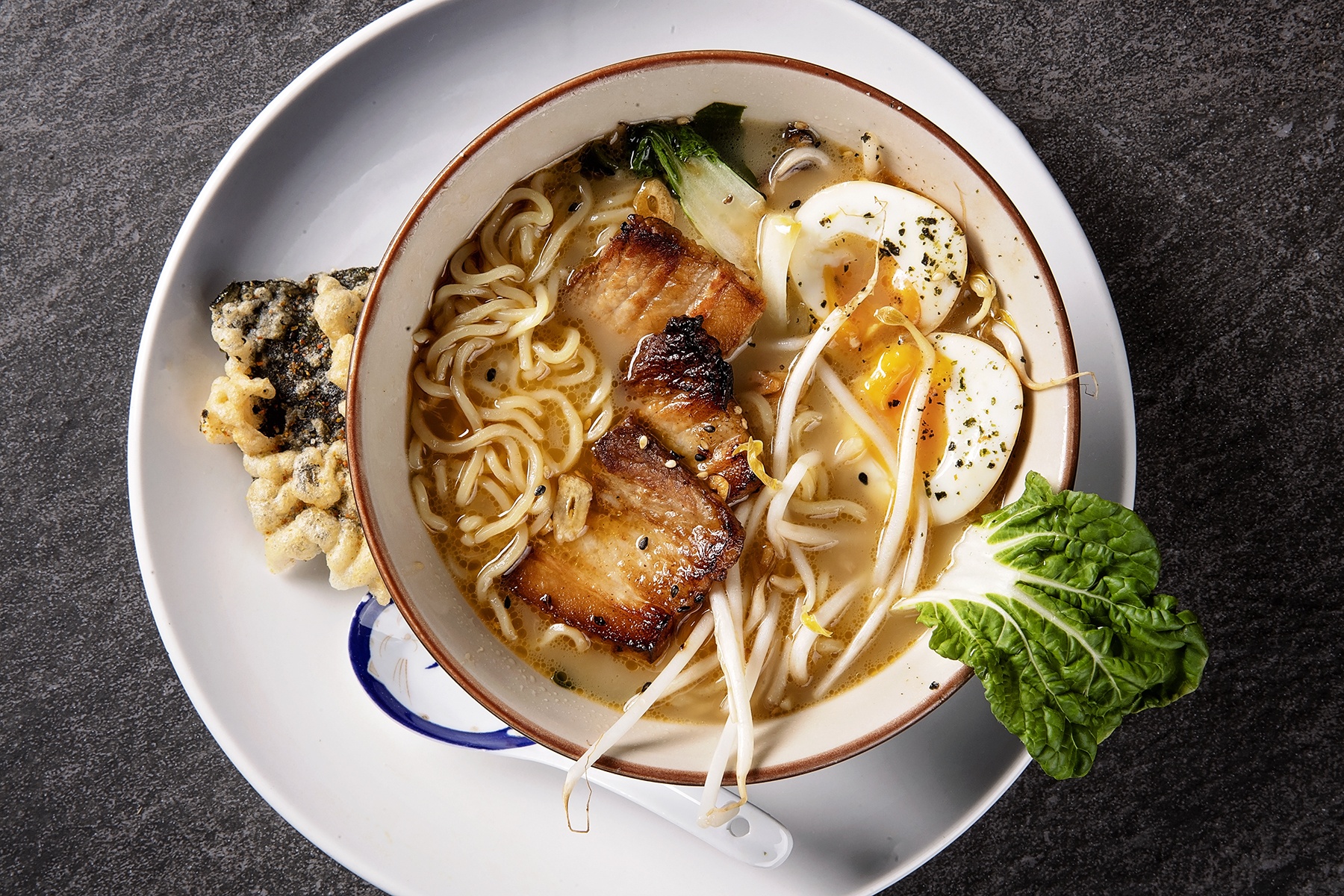 Check out
Our Menus
At Meiji Japanese Cuisine, we serve the freshest,
most innovative sushi and Japanese dishes
in Northwest Arkansas.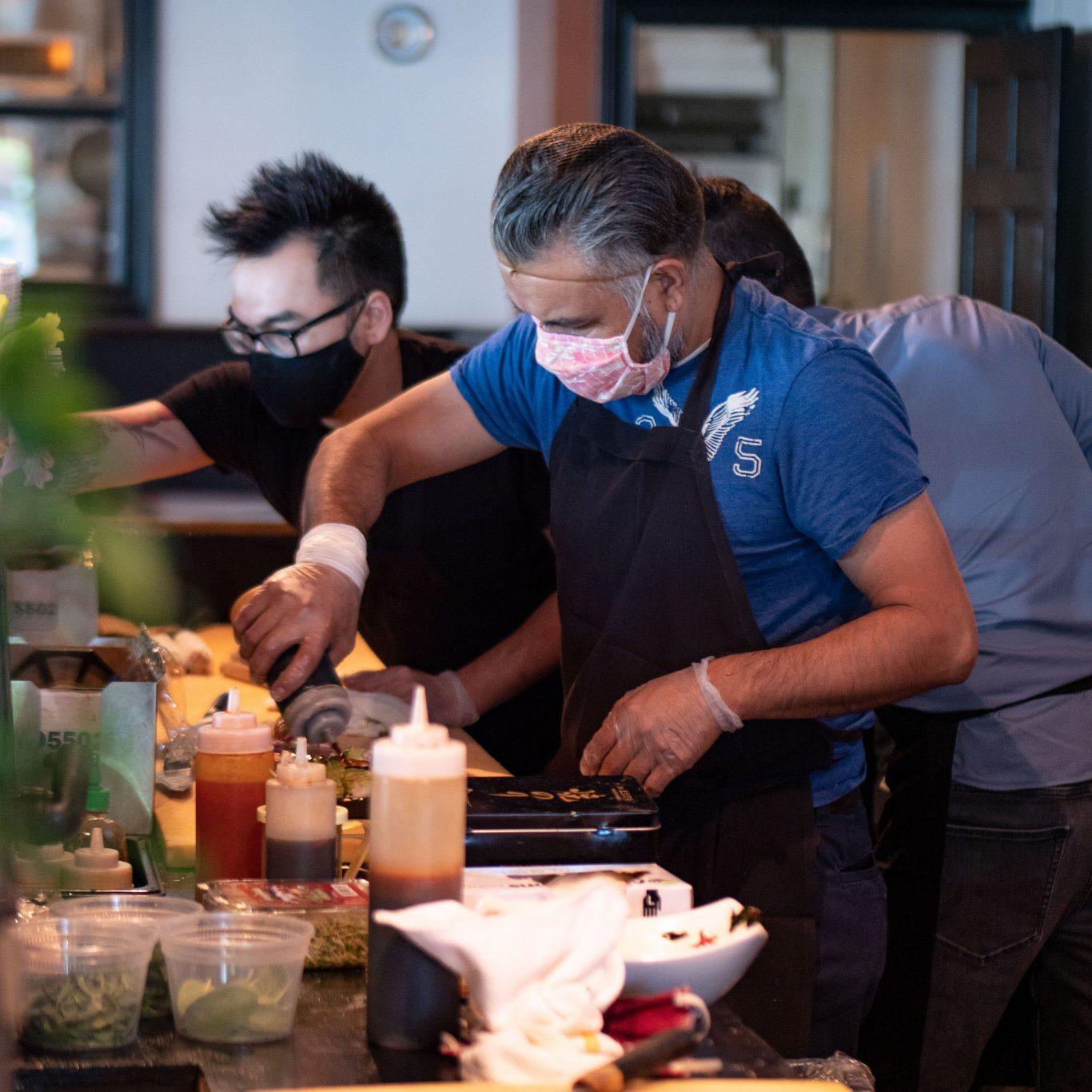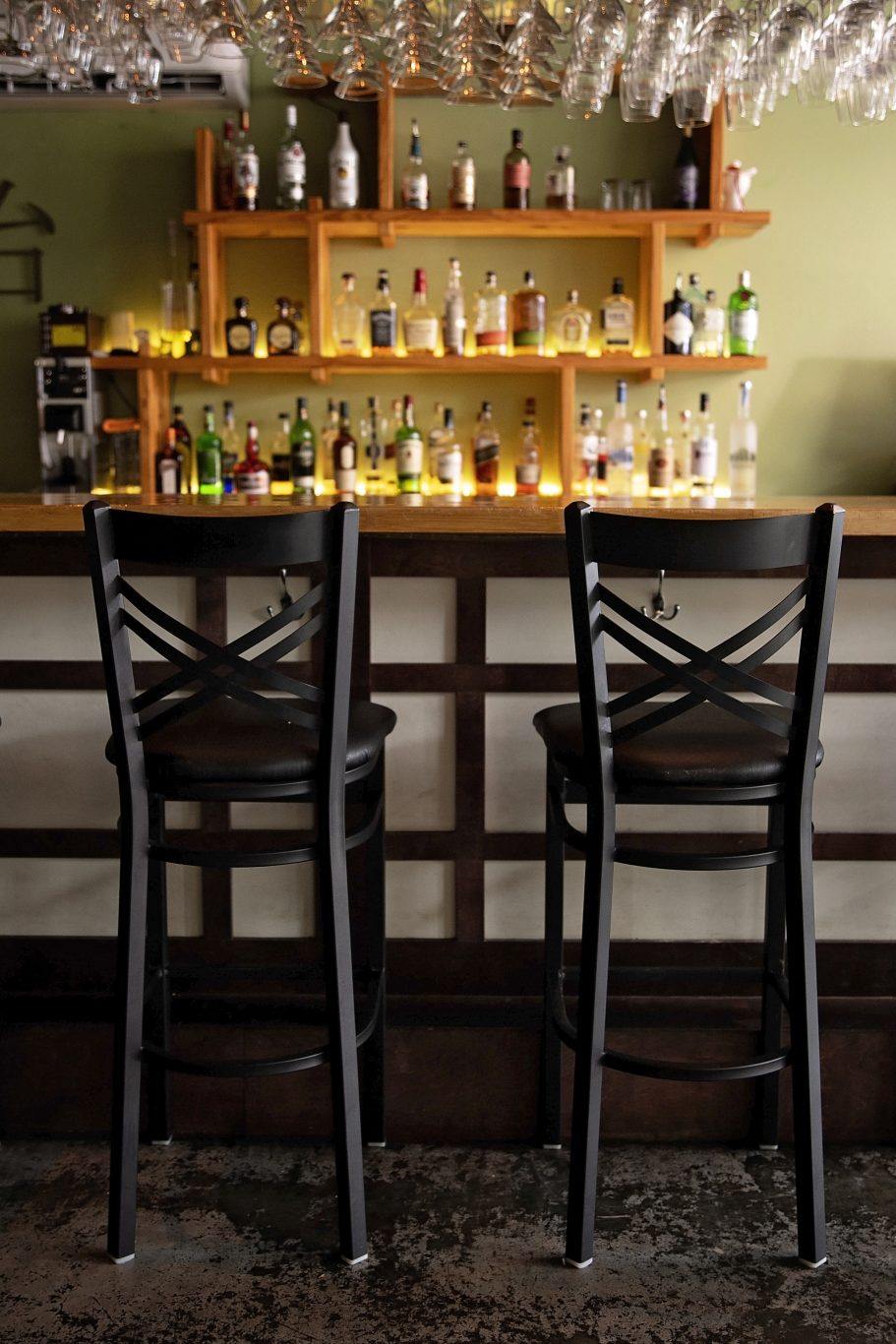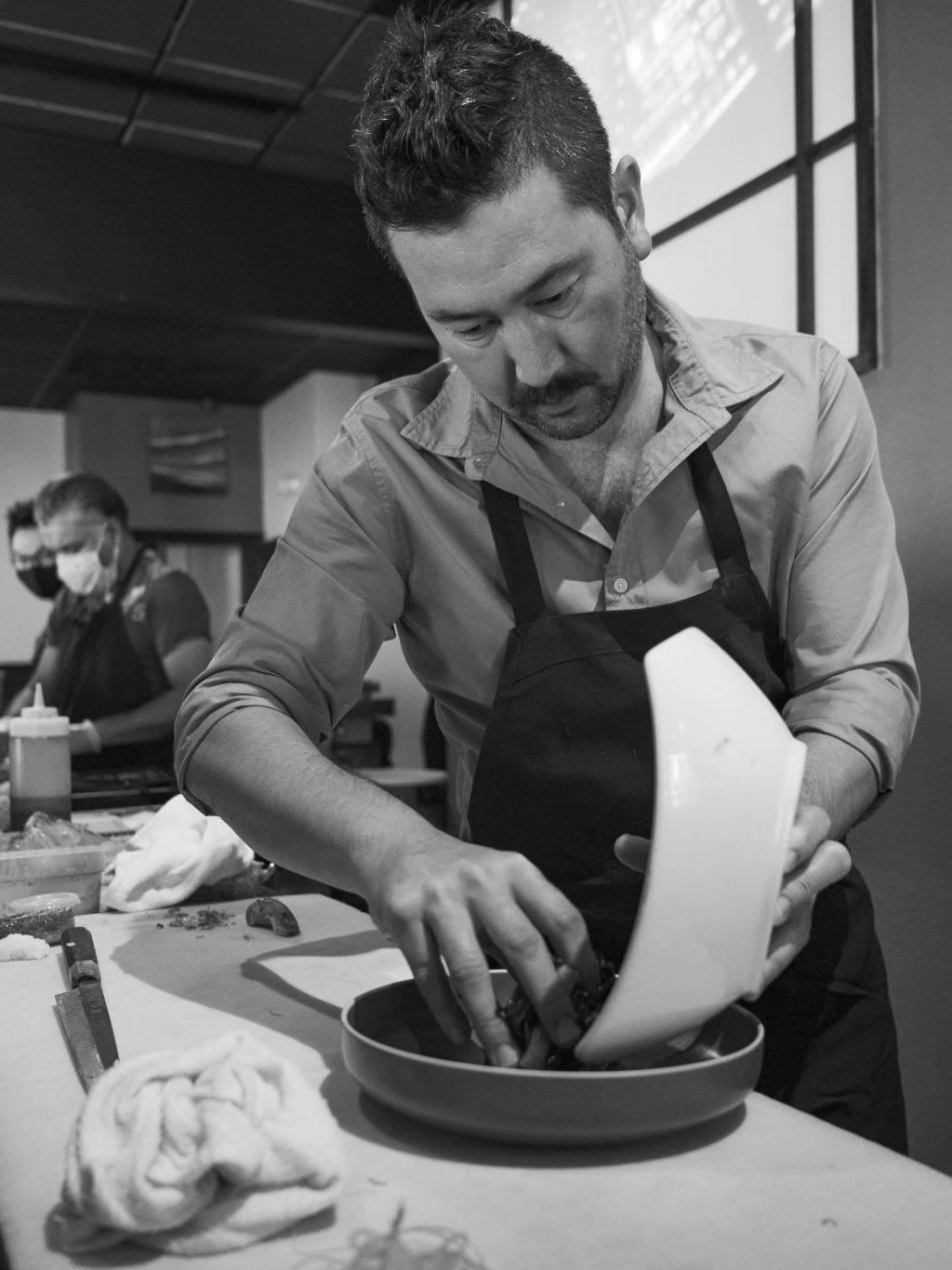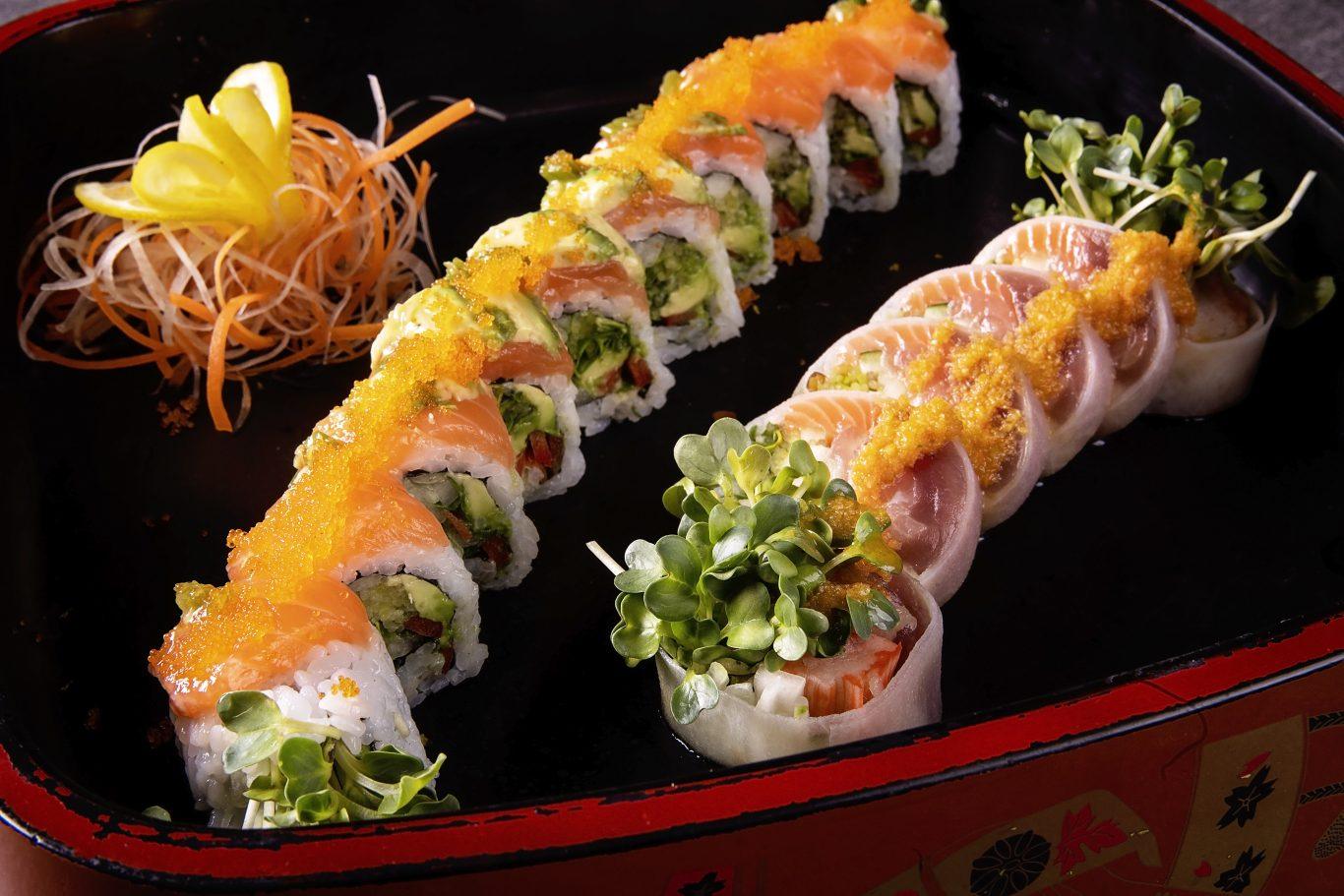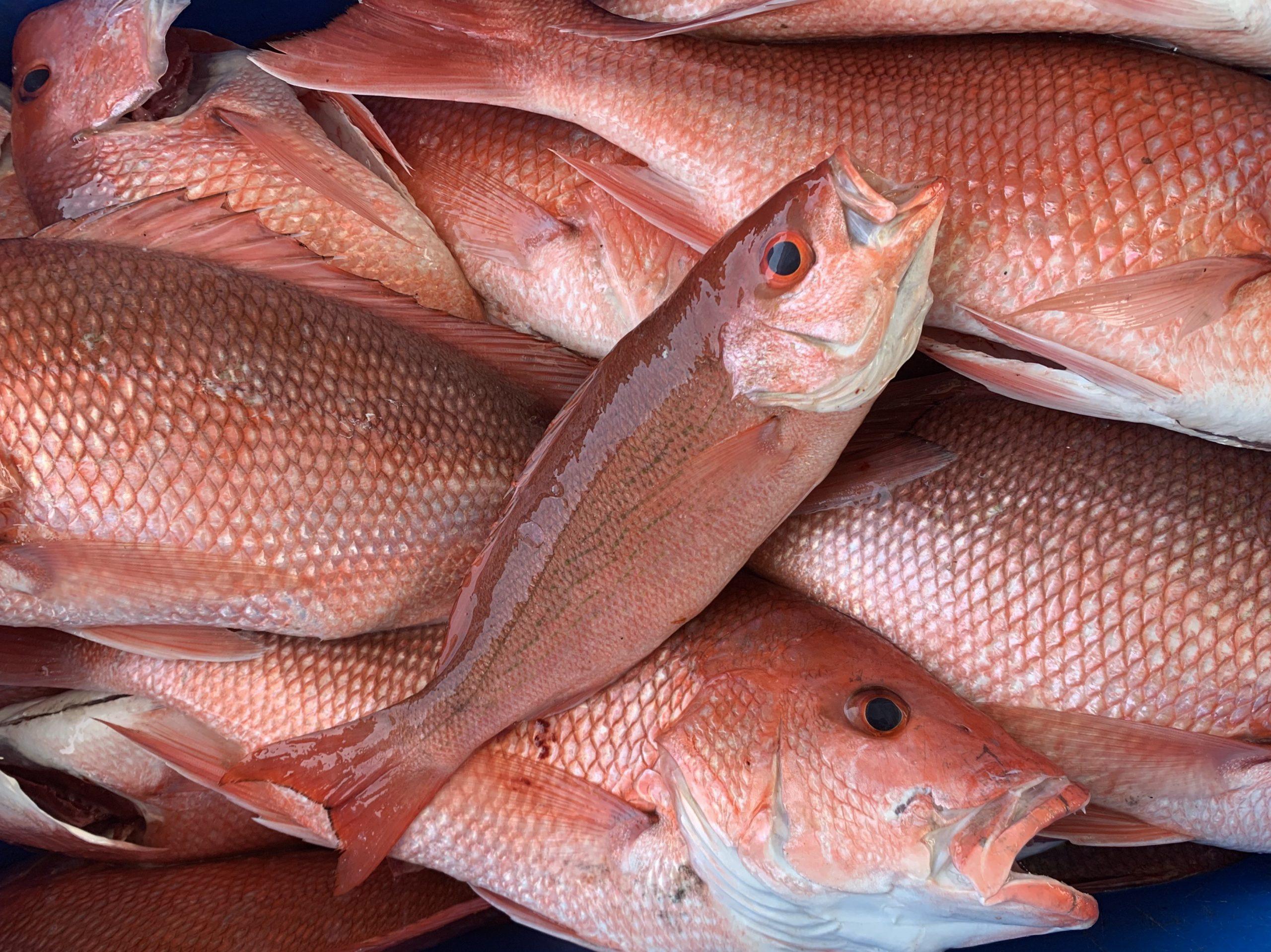 Sustainable
& Traceable
Knowing where your food comes from is the best way to truly know what you're eating. That's why we partner with Norpac Fisheries to supply traceable, sustainable seafood for Chef Darwin's creations. Norpac's mission is to provide high-quality products to its customers while maintaining the ocean ecosystem. We're proud to call them our partner.